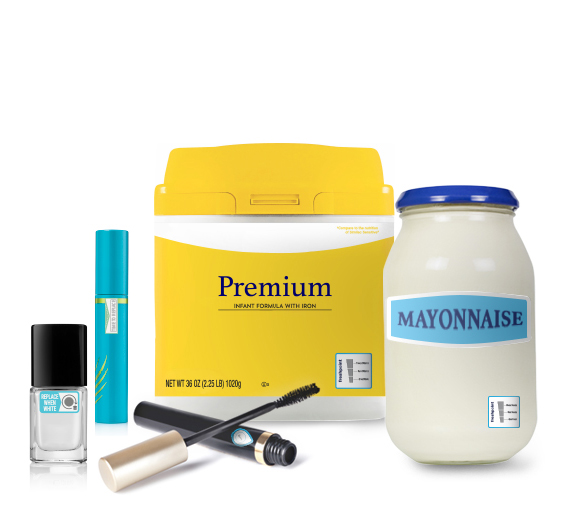 Why Use Time from Opening Indicators
The shelf lives of many foods, cosmetic and other consumable products are substantially shortened after opening the package, or after first use. However remembering when the package was opened, and therefore when to discard the product can be a challenge.
Our 'Time from Opening Indicators' face that challenge by reminding consumers exactly how long it has been since the product was opened and therefore, for how long it can still be used, via a simple and intuitive visual cue.
Our indictors encourage consumers to use the product at its best, and are designed to stimulate re-purchase when the product is determined to have expired.
They take the form of self-adhesive labels, with size and design adjustable to suit the product they are applied to. They can be calibrated to accurately cover a variety of shelf-lives, ranging from days to years (at room temperature).